2018 Saturday.....3 years later, about 50 of us we have a cool surf, then a funk nite. Everyone wanted a funk nite, where everyone could groove to disco sounds of the 70s.....so we make up a musical, comprising of cool 70s music, interviews, song requests with photos, movies of the 60s, and an Obituary, where we celebrated those  that have gone before us
(incidently, those same sound tracks we had that nite are on the juke box radio below.....just click the arrow....or browse the 5 soundtracks we had)........
had an awesome days surf once again at Waipu Cove,.....our old hangout, followed by awesome BBQ dinner and then it was time to groove to Santana and MichaelJackson, Bee Gees etc......11pm and were all buggered
But had an awesome breakfast together ( about 25 of us) at the local cafe in the morning........then everyone piched in for the big cleanup....so special!
DEWAR '97 Ottawa Sun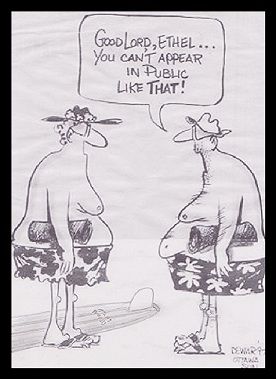 This website is totally non-commercial.However i like to tell everyones story andif that includes telling about what you do, then..so be it! We dont have to make the 'golden buck $' in everything we do in life you know...sometimes its nice to do something for nothing!! This website operates under the banner of 'Fair Use', meaning, we believe that freely accessing your history is your right, as long as it is not profited from. There is always someone who wants to make money from memories....'not us'..Memories are sacred, and not to be profited from.
signed....old people
Fair Use Act 1976
Copyright Disclaimer Under Section 107 of the Copyright Act 1976, allowance is made for fair use for purposes such as criticism, comment, news reporting, teaching, scholarship, and research. Fair use is a use permitted by copyright statute that might otherwise be infringing. Non-profit, educational or personal use tips the balance in favor of fair use.
Should you wish to share content from this website , please just acknowledge the website...thanks